Project: The Water Initiative
Funding Partner: Colgate Palmolive (India) Limited
Years of Association: Since 2017
Duration: April 2017 – December 2021
Project Cost (INR): Rs. 4,28,85,620/-
Location: Chikhaldara block in Amravati district, Maharashtra
About the Project
With the ultimate goal of improving the quality of life for vulnerable and excluded communities, the project aimed to design a demand-driven water supply program for the targeted community in Amravati district. The primary areas of focus included strengthening water sources, developing single village mini-piped water supply schemes, and ensuring gram panchayats take ownership of the O&M of these schemes while establishing strong coordination and collaboration with the Groundwater Surveys Authority, Zilla Parishad, and Tribal Welfare Department.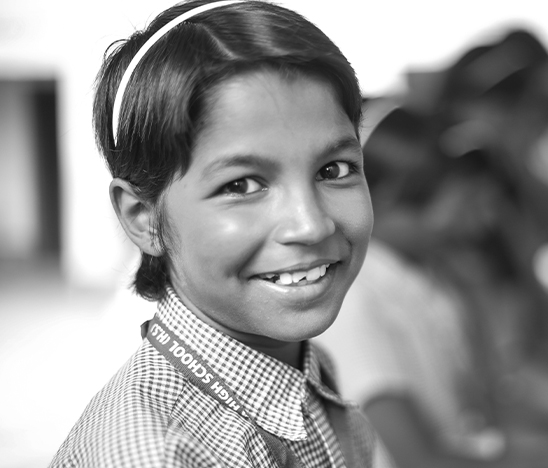 Key Objectives
Improving the quality of life among the most marginalized and excluded communities in Maharashtra through inclusive, sustainable WASH.
Increasing access to a more diverse set of safe and sustainable drinking water sources at the community level to strengthen the capacities of the populace and reduce groundwater dependency.
Providing access to water for drinking and sanitation in select Anganwadi centres, schools, and Ashramshalas (schools for tribal children).
Collaborating with local government and stakeholders to leverage resources required for high-quality implementation.
Scale of Impact
The Water Initiative aims to reach out to 36 villages (22,000 people) to support the development of water resource management plans and drinking water in 20 of these villages.
Positive Outcomes
Women and girls of the villages have been saved from walking at least five kilometres to carry an average of 150 litres of water per day.
Collectively 560 families have been saved 1400 hours of travel each day that was spent fetching water.
Attendance in schools has increased as a result of improved WASH facilities.
Replication and Scaling Up
In collaboration with Reckitt Benckiser India Private Limited (RB), Water For People India as part of Mission Paani – a pan India campaign to conserve water – has proposed a pilot initiative for two blocks (Achalpur and Chandurbazar) in Amravati district, Maharashtra from 2020-2023 with the goal to 'Conserve and Respect' water. The Conserve-Sustain-Transform model will promote conservation and management of water resources, encourage communities to Measure-Reduce-Reuse water intake, and establish strong governance mechanisms. With adaptations, the pilot's scaling could have positive implications for the sustainability of India's water resources for future generations.